To register for the conference please complete and submit the adjacent form.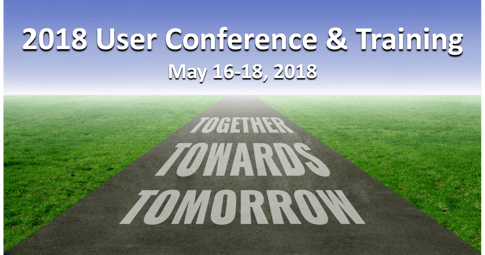 2018 User Conference Agenda at a Glance
Keynote address by Sallie Wright, CIO at Fulton County Government

A strategic overview and road map of what tomorrow will bring from BOSS Solutions

Working Together - Success Story presentations and discussions by Customers

New Features and Benefits – What is in it for you?

Automating Business Processes

Service Catalog – Real life examples

Advanced Filters & Reporting – Tips and Tricks

Getting the best out of the all New Integrated Mobile Apps
2018 User Conference Workshop/Customized Training
Creating Complete Workflows using Service Catalog. How to use the forms designer and workflows to build advanced Service Catalogs to meet the need of users outside IT including HR (Employee Onboarding & Terminations), Facility Management and Public Service Portals. The workshops will close at 2:00 pm on Friday, May 18, 2018
Special Event at SunTrust Park on the Evening of May 16
We are excited to announce our special event for the evening of May 16. Be our guest as we take you out to the Ballgame at the brand-new SunTrust park. This unforgettable event has the Atlanta Braves playing the 2016 World Series winners, the Chicago Cubs. Enjoy dinner, drinks and watch the game in style from the largest suite in the park. Our treat for being valued customers and a great way to unwind from our action-packed Wednesday conference agenda! And for those of you who are not Baseball aficionados, you have the opportunity to experience the restaurants and shops throughout SunTrust Park. Come and experience one of Atlanta's newest attractions!